Lusinda Grandž – Nebeski fotograf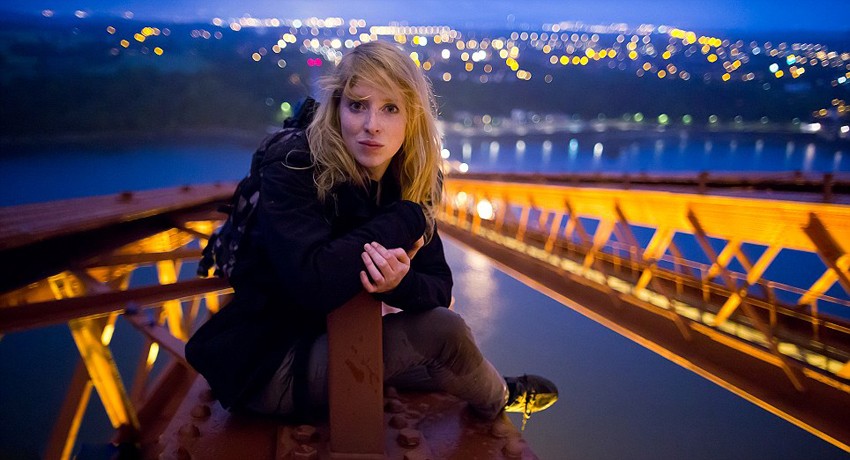 Britanski fotograf, Lusinda Grandž, krišom se penje na najviše svetske građevine i fotografiše jer nikada za svoje podvige ne traži dozvolu od nadležnih.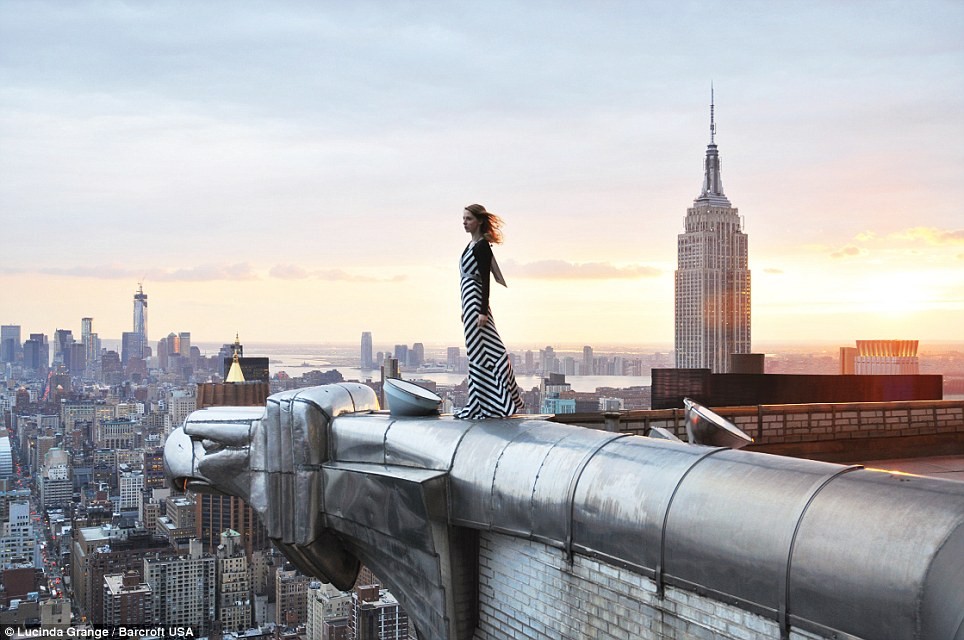 Na listi štikliranih poduhvata nalaze se: velika piramida u Gizi, most "Firth of Forth Rail Bridge" u Škotskoj, "Chrysler" zgrada u New Yorku i drugi neboderi i mostovi Menhetna i Bruklina.
Fotografije nastale na vrhovima najpoznatijih svetskih građevina objavila je u svojoj knizi "Outside the lines".
http://www.youtube.com/watch?v=HqJFcCT732w